About 8 years ago, when I was combining reconstructed fashion + fabric painting in my work, I came across an Indie fashion designer called Lex from her website What the Craft (Cool name!) and her clothing line called SmarmyClothes. I was immediately impressed with her work and became such a fan of her clothing. Lex combines reconstructed fashion with alternative/grungy/edgy style; I most of all like the edginess. Lex also provides "Design your Own" system encouraging customers to send her a shirt to collaborate with her on her work in transforming the shirt according to customers' requests.
After 8 years of being her fan and following her work on her website, I finally contacted her on Twitter to ask her if I can feature her work on The Artsy Craftsy. And she replied! Agreeing to my request! Super excited to feature Lex's punk rock and DIY fashion.
Thus, I present you my years of inspiration when I turned shirts-into-corsets, and the reason why I still love reconstructed fashion. Thank you Lex!
Wow! I think this one is my favourite!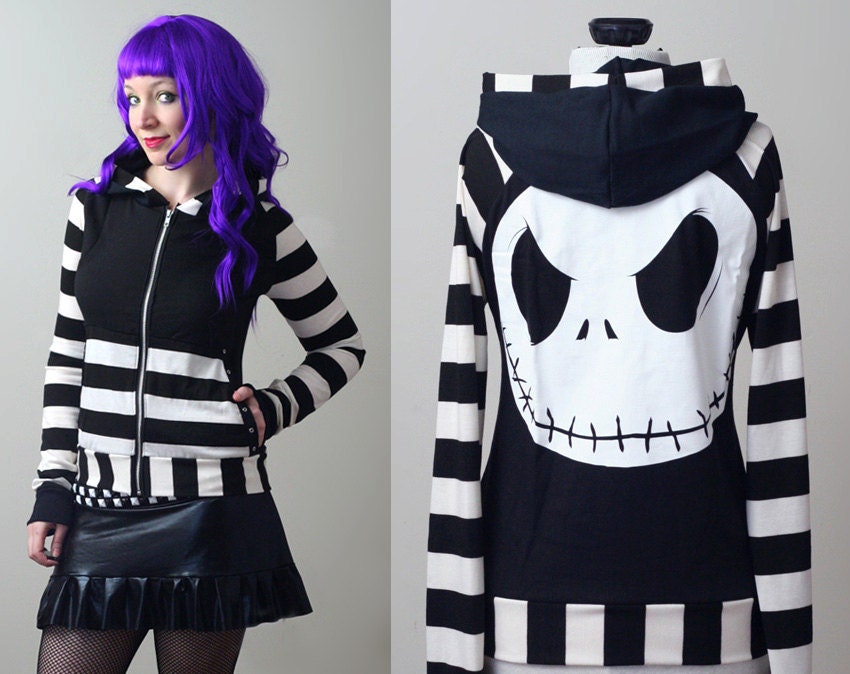 Lex was kind enough to provide me a little write up about herself, Lex said:
"SmarmyClothes started as something I did for fun. When I first got into sewing, I was just making things for myself. When I realized I was going to run out of closet space if I kept at it, I decided to try selling it. I was instantly hooked. And the major bonus was that by selling what I made, I always had a little extra money for more supplies. I'm a fabric junkie.
I'd been selling for several years by the time I graduated from nursing school, and I decided that I wanted to continue designing clothes instead of pursuing nursing.
My website used to focus mainly on one of a kind pieces. I also have a "design your own" system where a customer can send me a shirt and we collaborate together to come up with a unique design. Over the past few years, I've added a lot more "made to order" custom designs. I still love creating the one of a kind items because I can get as crazy as I want, but I didn't like being limited by the sizing issues. Having a selection of made to order designs allows me to offer them to anyone in any size."
*Photos and info courtesy of
Lex
, SmarmyClothes / What the Craftt